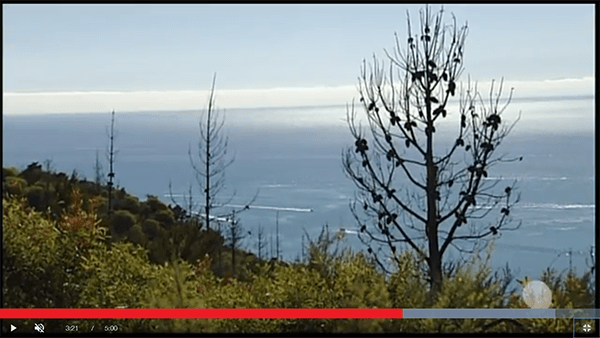 By Lachlan Fortsyth newshub.co.nz
A 'big green tidal wave of pines'. That's how Andrew Macalister from Project Janszoon describes the pest plant smothering our forests.
Introduced to New Zealand in 1860, Wilding pines, or radiata, thrive in New Zealand soils.
The problem is they smother native forest, making life difficult for plants, animals and insects sharing the habitat.
Rather than waiting for the Government to step in, locals in Abel Tasman decided to tackle the problem before the pines took over.
Birdsong Trust works in partnership with the Department of Conservation on pine eradication, but the project is driven by community volunteers.