ABEL TASMAN APP
EDUCATION           ABEL TASMAN APP            ISLAND BIOSECURITY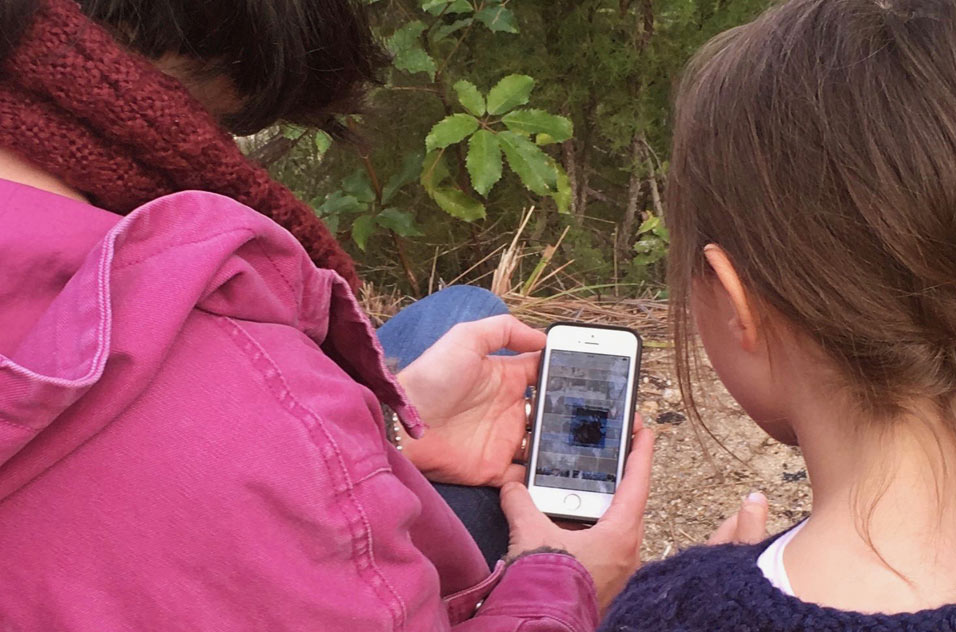 ABEL TASMAN APP
Whether you're a visitor or a local, the Abel Tasman App will be a helpful addition to your trip to the park.
This free smartphone app is packed full of up-to-date information on weather, tides, points of interest, history, plants, wildlife and walking times in the Abel Tasman National Park. It also has geo-location so you always know where you are (and how far you have to go).
It was voted "most useful" app in the region in a 2017 National Geographic publication.
The app will work even when you're offline, so you can use it while you explore and discover the park. It can also be downloaded at WiFi hotspots in the park.  These hotspots do not provide full internet access.
Download the free app:
HELP THE PARK BY BEING A CITIZEN SCIENTIST
Have you seen a weka during your visit?
Or maybe a toutouwai / robin near the coast?
Be our eyes and ears in the park and let us know what you see (or hear) on during your visit. You can submit your bird (or even pest) observations via the 'Have you seen this?' section of the Abel Tasman App. Share your sightings and help us help the wildlife.
WiFi FOR CONSERVATION
Project Janszoon provides pay-per-use internet access on private land at Torrent Bay and Awaroa villages.
To access WiFi in the park, search for WiFi on your device when you are in the villages and follow the instructions for Project Janszoon Internet Access. Costs are $5 a day, $25 a week or $50 for 30 days use inclusive of GST.  Proceeds go towards the ecological transformation of the park.
Please be aware that given the nature of the environment, with the proximity to the sea and wildlife with an interest in destroying equipment, the service can fail at any time and we are not able to guarantee any level of service.
HOW THE WI-FI WORKS
Partnering with  technology company Groundtruth, Project Janszoon has installed 12 solar powered WiFi hotspots in the park.
Using sun powered wireless relays is a low cost and low environmental impact alternative that supports communications and environmental monitoring.
The network is not without its challenges – extreme weather and curious wildlife has sometimes taken the system out for short periods of time.
This network is becoming an important support for DOC's day-to-day operations; allowing rangers to manage bookings and payments, and providing reliable WiFi access for campground operations at Totaranui.